Poplar: 540 Janka - Colored with age
Antique Poplar is perhaps my all time color favorite. Unfinished (as shown), heart wood ranges from shades of greenish tans, browns and yellows to dark olive greens; with a sap wood of creamy golden beige. Apply an oil-based finish and colors transform into deep, rich tones that are breathtakingly beautiful. Knots, insect marks and occasional signs of previous use add to its history and completes the look. Poplar is closed grain with a subtle grain pattern. Lastly, Poplar's Janka hardness rating is identical to that of Chestnut.
Mouseover the thumbnail image below
to see the enlargement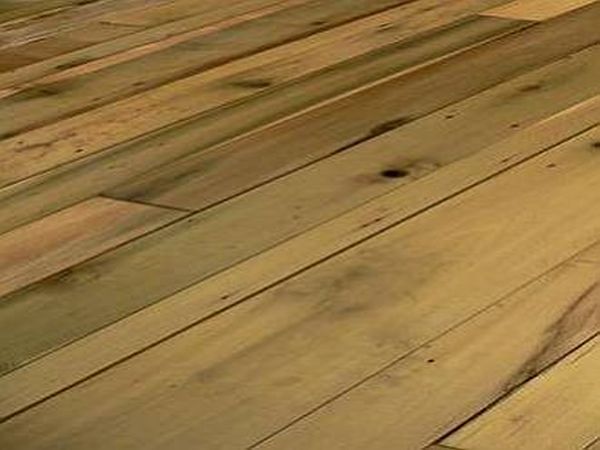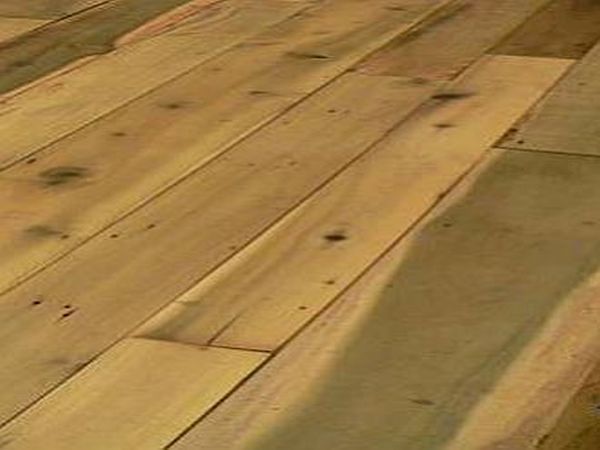 Width distribution is subject to availability at time of order.