Style:
Whether you need a more Refined look or a little more Rustic, Solid Wood Flooring or an Eco-Friendly Engineered floor, Site-Finished or Pre-Finished, Levanna can provide "the look" from a variety of Reclaimed Antique or Fresh-sawn species.


mouseover thumbnail to see enlargement

Click Enlargement For Product Info

Engineered & Specialty Flooring:


Grand Antique Hardwoods:
Grand Antique is our line of premium grade antique hardwoods. Reclaimed in the Finger Lakes Region and milled from ancient virgin forest barn timbers, these floors are highly praised for warmth of color and character of grain. Grand Antique's unrivaled beauty has the look that is perfectly suited for any number of architectural styles, and will be enjoyed for generations.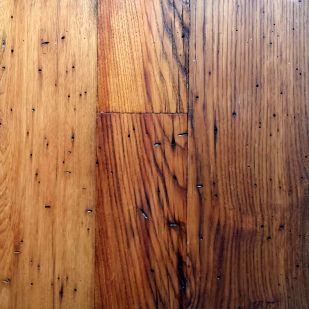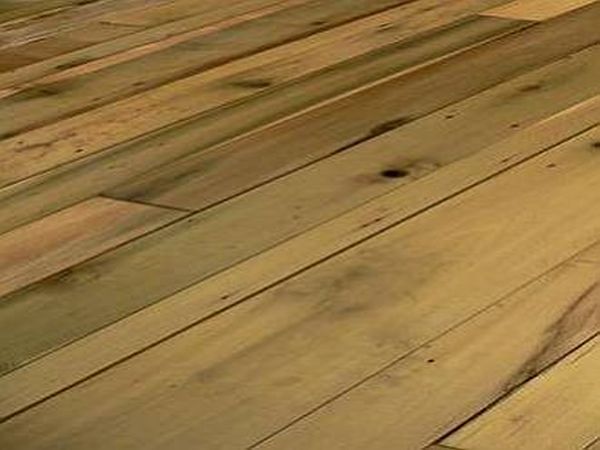 Antique Softwoods:
Our Antique Softwoods are also reclaimed locally and milled from 3 primary sources: timbers, siding and flooring. Rich in patina and texture, Levanna produces products for that unique look you could never find.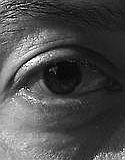 See What Customers Are Saying »